Poppy Playtime Chapter 2 New Steam Pictures & Gifs Revealed!
You know that recently Steam page of poppy playtime chapter 2 is released for your those wanted for wish-lists! they can directly With List The game to get notified about the release the game & be the first to play it. But Not Only This has been revealed , on steam page + their discord server they have shared some more cool images related to Poppy Playtime Chapter 2 You have not seen before so lets see these Pictures.
[responsivevoice_button]
  The Logo Of The DLC on Steam page.
 Railway Area Maybe Under ground or Prison Type System.
Bay 09? Maybe A Secret Place where the main machine is, shown in previous pictures.
About Poppy Playtime Chapter 2 –
Three times the size of Chapter 1, you must descend deeper into the toy factory. Mind-numbing puzzles and horrific toys await. Grapple and swing your way to safety. Try to escape- and don't let Mommy find you.
The Train Station
Explore one of Playtime Co.'s most popular locations, the Game Station! This Train Station is more than just a pitstop… there's games, a playground, and much, much more. Even better- the train provides a straight shot right out of the factory.
New Toys
This factory is filled with remnants of a crooked past- All you need to do is go deeper. Let's ask Bunzo Bunny. Or perhaps PJ Pug-a-pillar has some ideas. Or maybe… Mommy knows?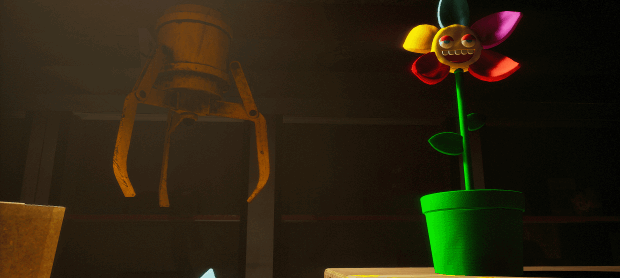 The Green Hand
The all-new Green Hand has been introduced into the GrabPack family! You can now carry power with you, remotely! That's not all… you can grapple now too! Innovation has done it again.
• Transfer power without the confines of a wire!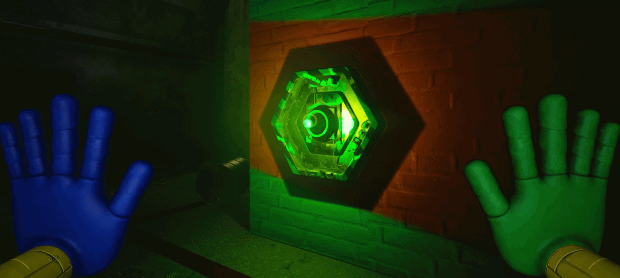 • Grab onto pipes and swing across missing flooring.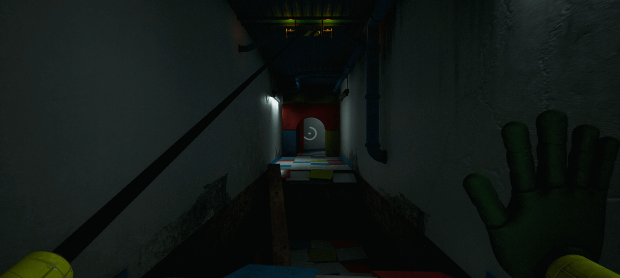 • Fly! Kind of- you can grapple straight up, more accurately.
Playtime's not over yet- stick around…
So what are you waiting for wish list now! – https://store.steampowered.com/app/1817490/Poppy_Playtime__Chapter_2/
Know More About Start Of Poppy Playtime With Chapter 1 –
You must stay alive in this horror/puzzle adventure. Try to survive the vengeful toys waiting for you in the abandoned toy factory. Use your GrabPack to hack electrical circuits or nab anything from afar. Explore the mysterious facility… and don't get caught.
Welcome to Playtime Co.!
Playtime Co. was once the king of the toy manufacturing industry… until everybody inside of the factory one day disappeared into thin air. Now, years later, you must explore the abandoned factory and uncover the truth.
The Toys
The toys of Playtime Co. are a lively bunch! From Bot to Huggy, Catbee to Poppy, Playtime does it all! As long as you're at Playtime Co., why not pay the toys a little visit? You might just make a few friends…
Subscribe!
Thank You For Appreciating Our Work By Reading Our Posts!